Revive your energy.
Restore your health.
Renew your reflection.
Bring your best to life.
It truly is the little things.
Dramatically improve your quality of life with regenerative and restorative medicine at the cellular level.
Using the latest advancements in platelet-rich plasma (PRP), hormone optimization, shockwave, peptide therapy, and regenerative treatments, we can correct and eliminate chronic back and joint pain, insomnia, mental fog, low sex drive, and outward signs of aging from the inside out.
Painless. Non-invasive.
Absolutely life-changing.
Remind your body how good it is meant to look, move, and feel.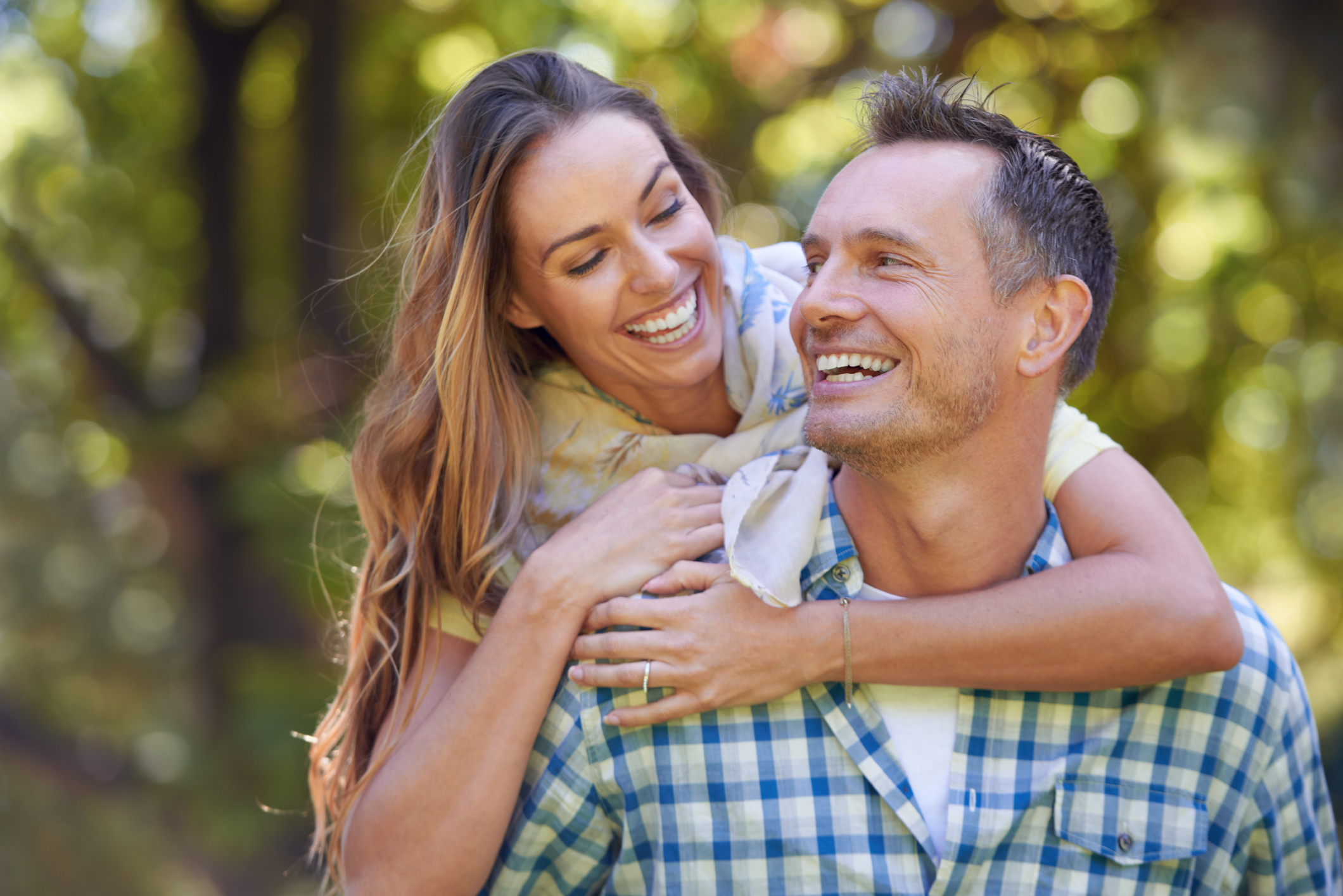 Dr. Heather Smith-Fernandez is board certified by the American Board of Anesthesiology and is fellowship-trained in interventional pain management with specialty training in orthopedic and spine cell therapies, bioidentical hormone replacement, advanced bio-cellular aesthetics, integrated medicine, sexual health, and preventative medicine.
One of only two physicians in the world licensed to use a proprietary and powerful cell preparation technique for regenerative therapy, Dr. Heather provides comprehensive orthopedic, spine, and advanced cellular treatments at her Regenerative Institute of Medicine in Naples, Florida.
There's a lot to love about regenerative medicine.
Learn the latest from the doctor leading the charge.
"
Dr. Smith is so talented! I was getting Botox for the first time and didn't know where or how much I needed so I went along with her suggestions. She didn't overdo it & my results were very natural. It's almost like a mini-facelift! I love it! Can't wait to go back.
"
—Elana G.